The Black Box of Feedback
Capturing Cognitive, Affective, and Behavioural
Indicators of Feedback Effectiveness
To develop new research paradigms that can advance research in the area of instructional feedback, through bringing together a network of researchers in education, psychology, and cognitive science, to encourage the cross-fertilisation of ideas from different domains of inquiry.
To conduct pilot studies and share data drawn from these new research paradigms in order to underpin future research and provide initial description of the affective, cognitive, and behavioural mechanisms governing effective feedback processing.
Dr. Naomi Winstone is a Reader in Higher Education and Director of the Surrey Institute of Education at the University of Surrey, UK. Naomi holds BSc, MSc, and PhD degrees in Psychology. As a cognitive psychologist, her primary research interests centre on the processing and implementation of feedback in educational contexts. Naomi is a Principal Fellow of the Higher Education Academy and was awarded National Teaching Fellowship in 2016.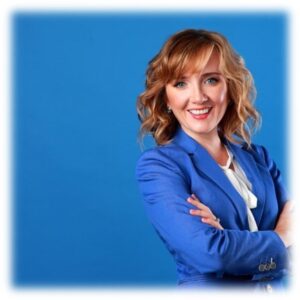 Dr. Anastasiya Lipnevich is a Professor of Educational Psychology at Queens College and the Graduate Center of the City University of New York. Anastasiya received her combined Master's degree in Clinical Psychology, Education, and Italian language from the Belarusian State Pedagogical University, followed by Master's in Counselling Psychology and Ph.D. in Educational Psychology (Learning, Cognition, Development concentration) from Rutgers University in the US. Her research interests include instructional feedback and the role of psychosocial characteristics in individuals' academic and life achievement.